Price

RM189.00

Product SKU
ORB522
Brand
Orbit (1)
Availability
In Stock
Quantity
Description
Highlight
Find your wallet
Find your phone
Last seen location on map
Rechargeable Battery
Battery life up to 3 months
Waterproof
Seperation Alert
Built in Speaker
Orbit Net Crowd Finding
Selfie Remote
As thin as a credit card, slip Orbit Card into any wallet and never lose it again. Making your wallet ring if in range or check it's last known GPS location on a map. At a push of a button on the Orbit Card make your phone ring, even on silent. You can even use it as a selfie remote. With it's long lasting rechargeable battery, you will never need to replace anything!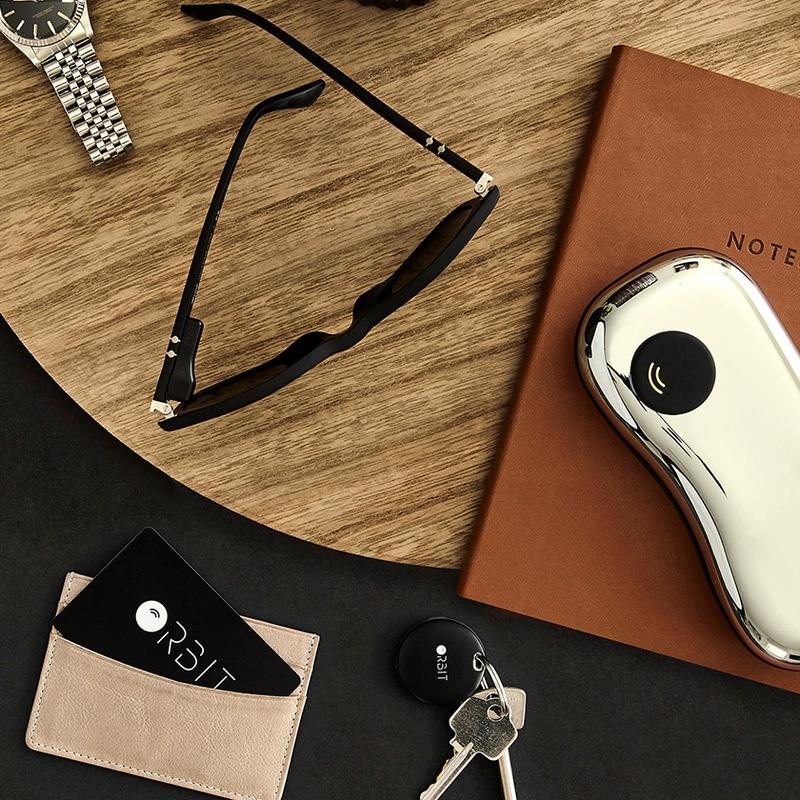 Orbit Tracker - Card

The world's thinnest Bluetooth tracker makes losing your wallet, or anything you can slip it into a thing of the past.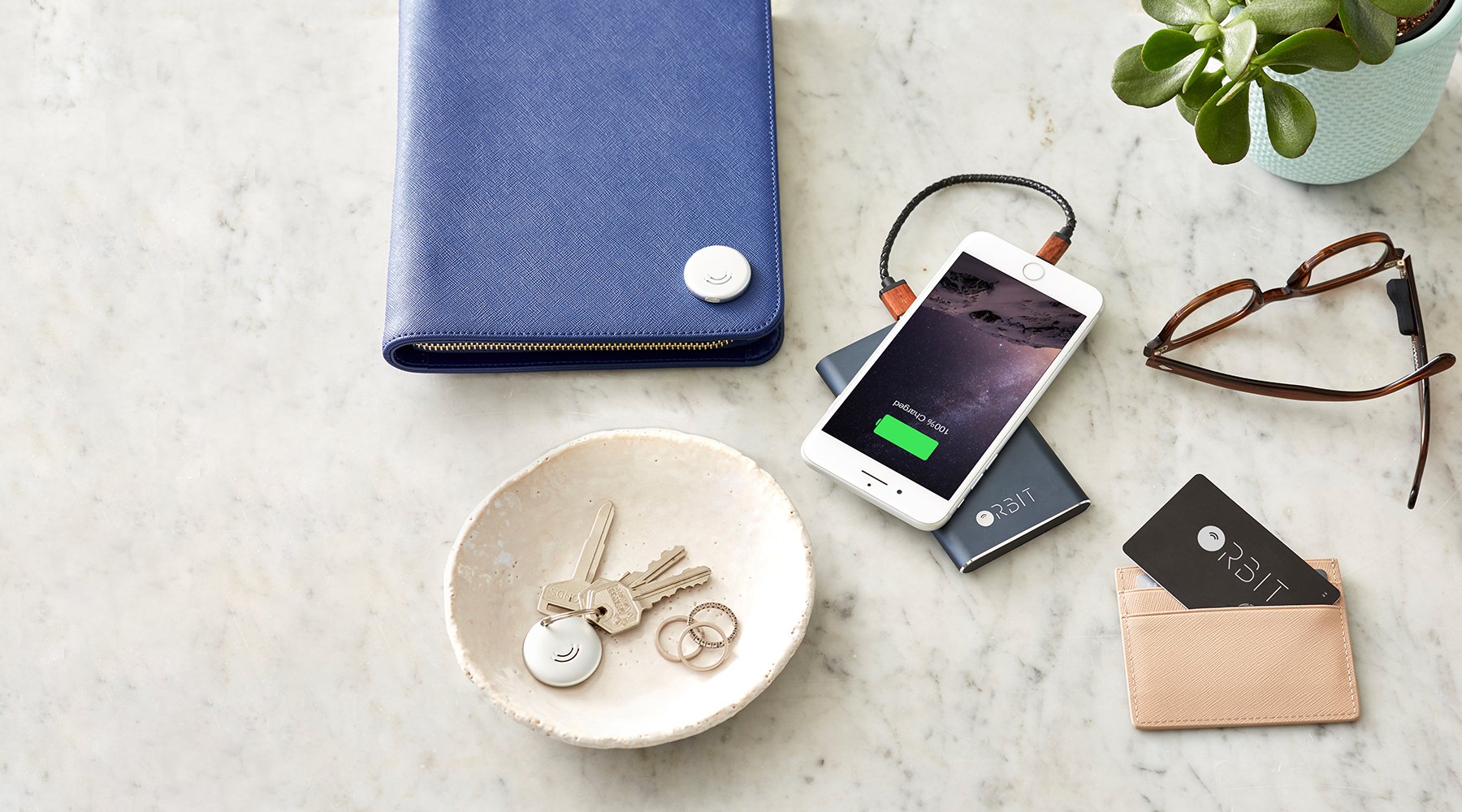 Orbit Card Tracker

Width: 85mm / 3.37"
Thickness: 1.4mm / 0.05"
Height: 54mm / 2.08"
Weight: 10g / 0.38oz
Compatibility: iPhone 4s and later, Android 5 and above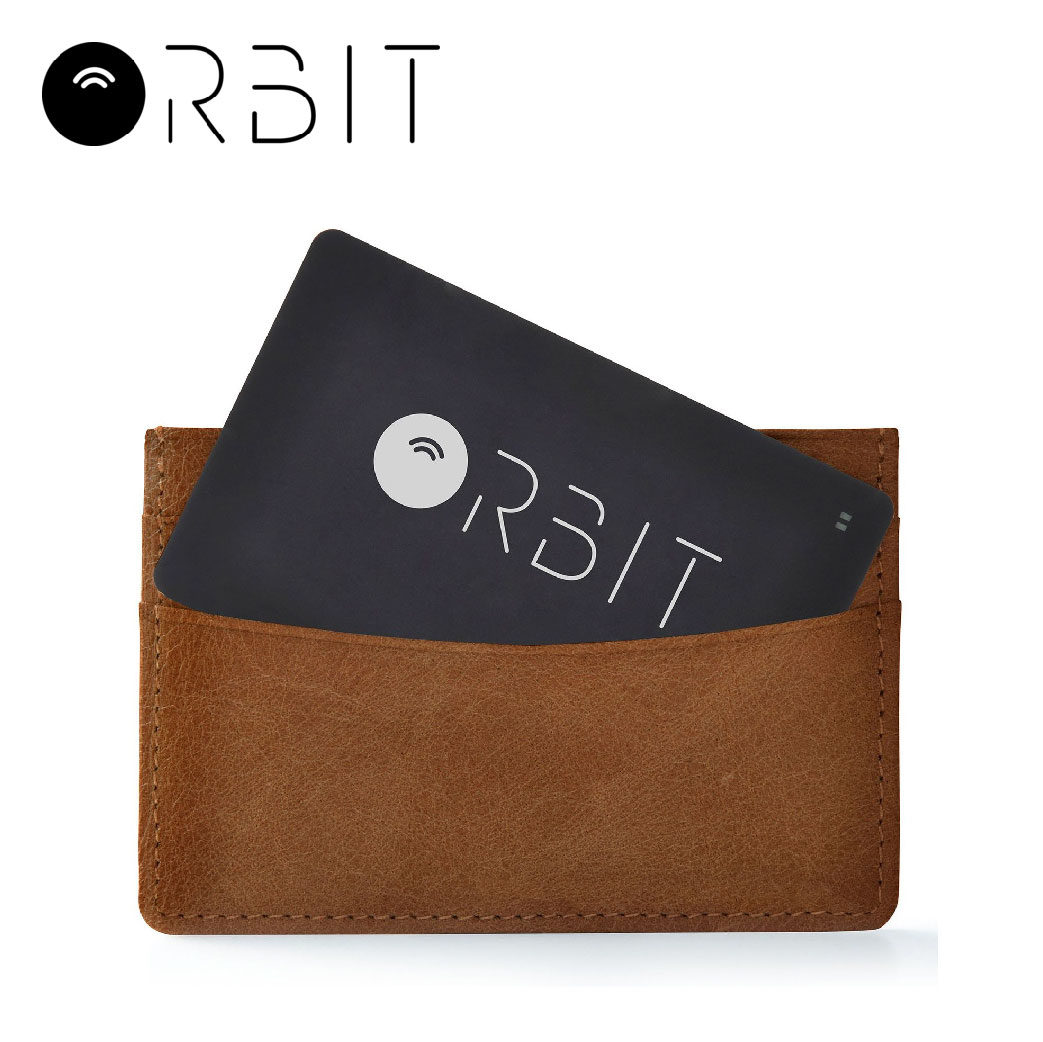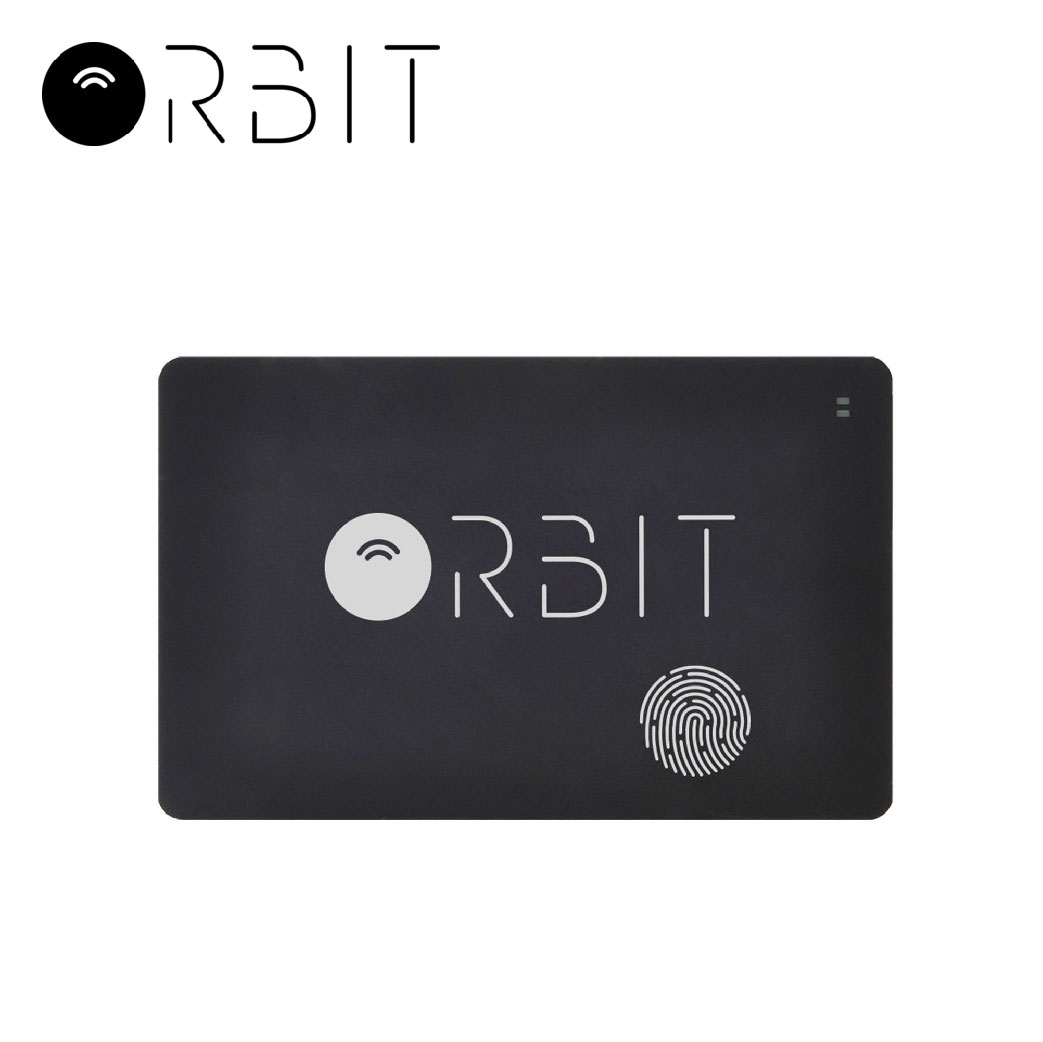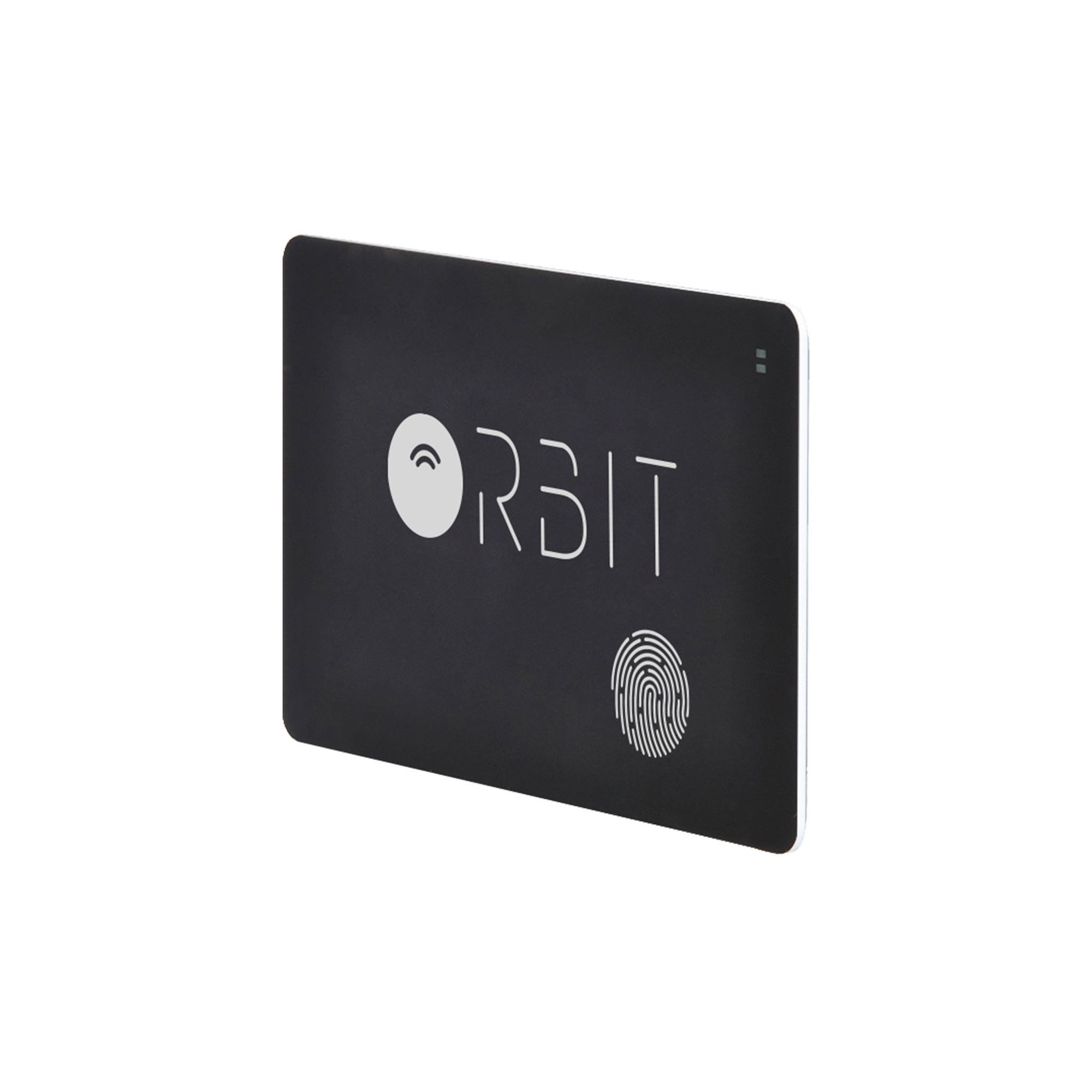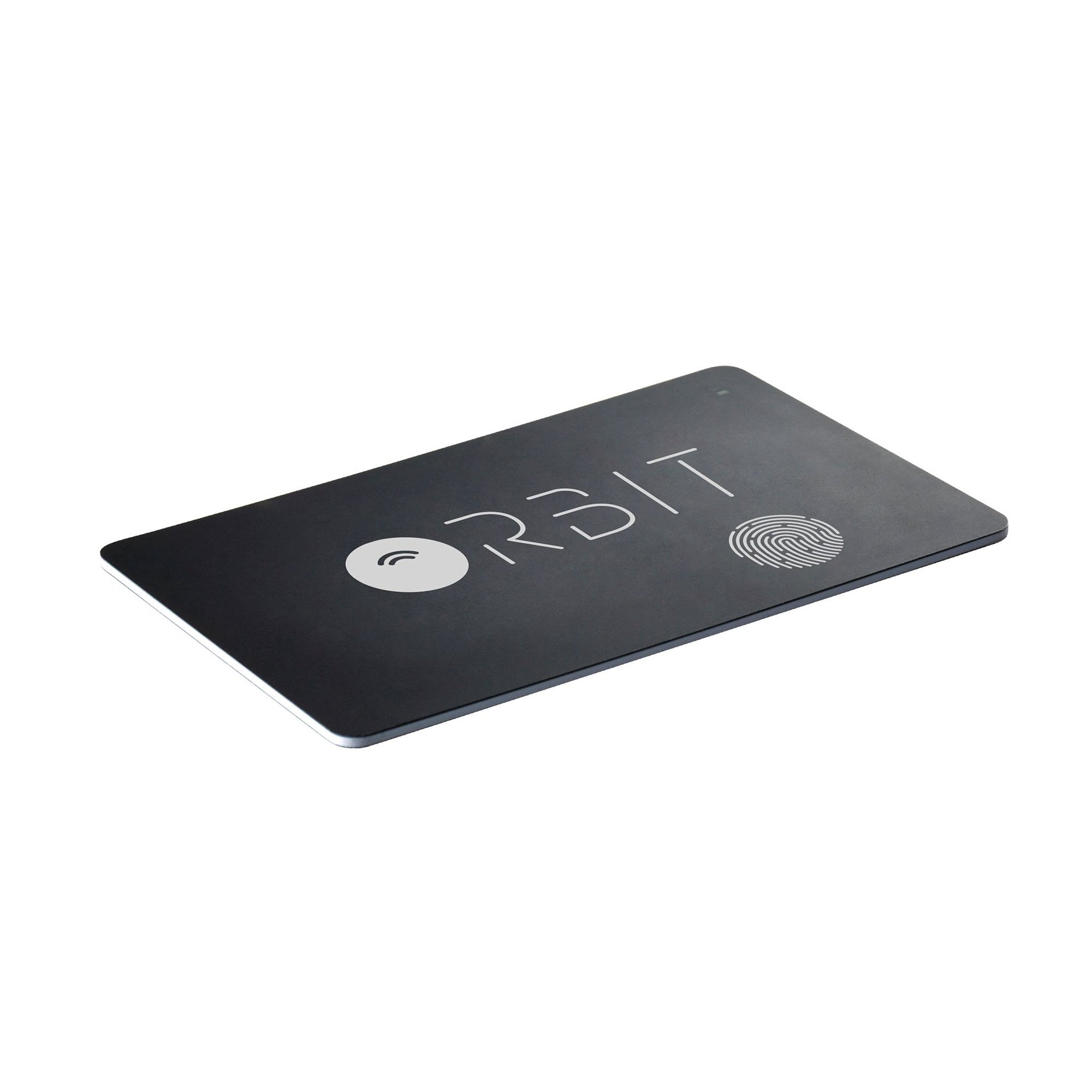 IT'S NOT JUST ANOTHER CARD

As thin as a credit card, slip the Orbit Card into your wallet and find it when you need it.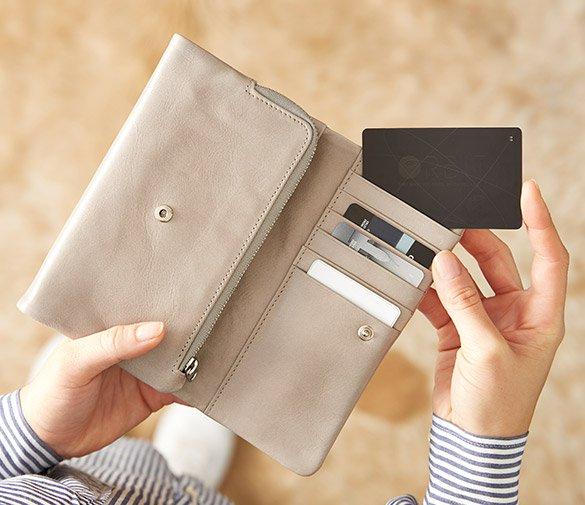 MAKE IT RING

If your wallet is hiding nearby, make it ring using our free-app to find it quickly. Work it both ways – press the button on your Orbit Card to make your phone ring, even on silent.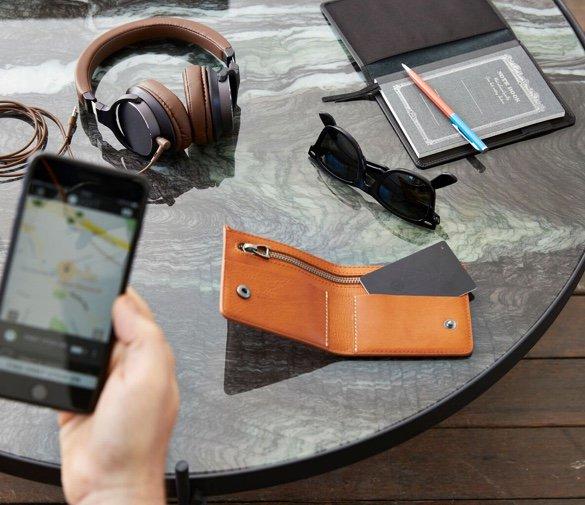 LOCATE

If your Orbit card disconnects from the Bluetooth range (100ft/30m), the last known location will be shown on a map, that way you'll know where you last left your wallet.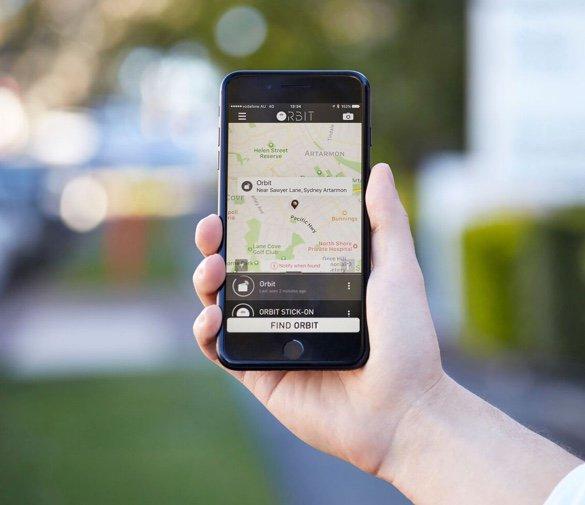 TAKE A SELFIE

Forget the selfie stick, use your Orbit Card to take the perfect selfie or group shot from 30m/100ft away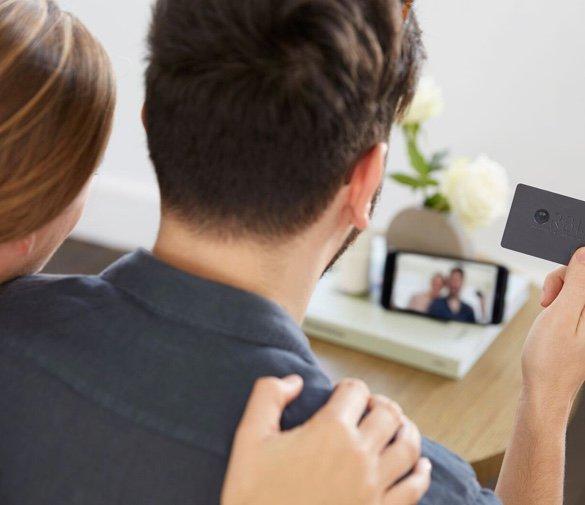 Reviews (0)
view all
back
What's in the box
1 x Orbit Card
1 x Charger